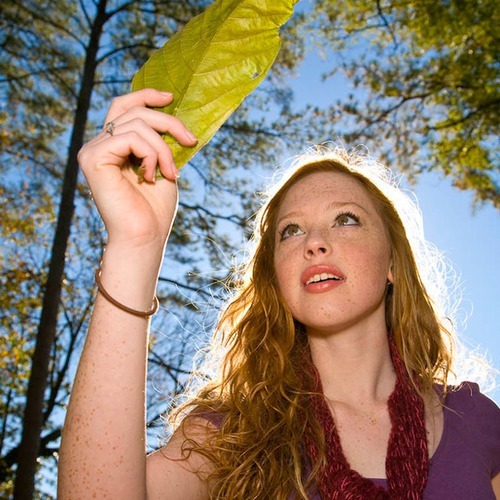 CENTRAL
ALBERTA

Watch the North Saskatchewan Watershed Video
CARING FOR OUR WATERSHEDS: Central Alberta is open to students who live in the Alberta borders north of the Airdrie area. Students who live south of and including the Airdrie area are asked to enter CARING FOR OUR WATERSHEDS: Southern Alberta.

Students within Central Alberta are invited to submit proposals that answer the question:
What can you do to improve your watershed?
Students will compete for over $6,000 in rewards
Participating schools and clubs are eligible for over $11,000 in rewards
Students who implement their ideas are eligible for additional funding
LOOKING FOR AN IDEA?
AND don't forget to check out your local Program Coordinator Nathalie OIson's on G+ Collection to see what topics are hot in Alberta!

2018 Finalists Announced
Thank you to all of the teachers and students involved in the 2018 Caring For Our Watersheds Contest and for sharing your ideas on improving your watershed. You are all winners!
The $1,000 first place was awarded to Sparsh Patel, Neel Patel and Nirmit Parikh from École McTavish Junior High Public School for their proposal, "Eco Amigos Composting Initiative"
Check out all of the finalists here.
This project is being sponsored by the generous donations from: