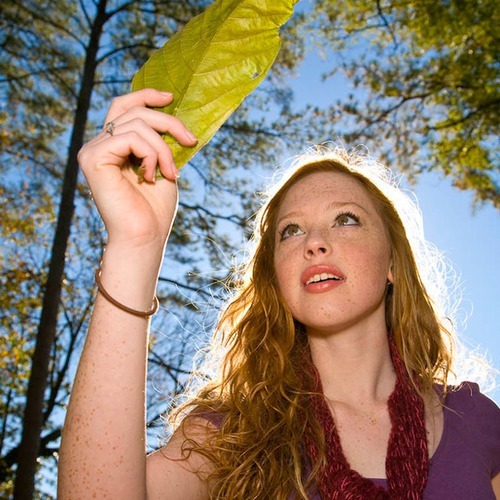 ALBERTA
CARING FOR OUR WATERSHEDS: Alberta is open to all Grades 7-12 students who live in the Alberta borders. Starting in the fall of 2021, Southern Alberta and Central Alberta have merged into one Alberta-Wide Contest!
Click the tabs across the top of this page to learn about more the Contest Details, get your Watershed Information, Register as a Teacher, access Project Implementation funding, and more.
Ready to get involved?
Students within Alberta are invited to submit proposals that answer the question:
What can you do to improve your watershed?
Students will compete for over $6,000 in rewards
Participating schools and clubs are eligible for over $11,000 in rewards
Students who implement their ideas are eligible for additional funding
See Contest Details Tab for more information on How it Works!
2023 Winners Announced
Thank you to all of the teachers and students involved in the 2023 Caring for Our Watersheds Contest and for sharing your ideas on improving your watershed. You are all winners!
The $1,000 first place prize was awarded to Cassy S and Emmett S from Bishop Lloyd Middle School (Lloydminster) for their proposal called, "Brush Off, Invaders."
Thank you to all of the students who participated in this contest. Over 275 entries were received from 580 students!
View past finalists from Central Alberta here
View past finalists from Southern Alberta here.
This project is being sponsored by the generous donations from: