MANITOBA

WATCH VIDEO
CARING FOR OUR WATERSHEDS: Manitoba is open to students who live within the provincial borders.
Students are asked to submit proposals that answer the question:
"What can you do to improve your watershed?"
Students will compete for $6,000 in rewards
Participating schools and clubs are eligible for $11,000 in rewards
Students who implement their ideas are eligible for additional funding
2021 Winners Announced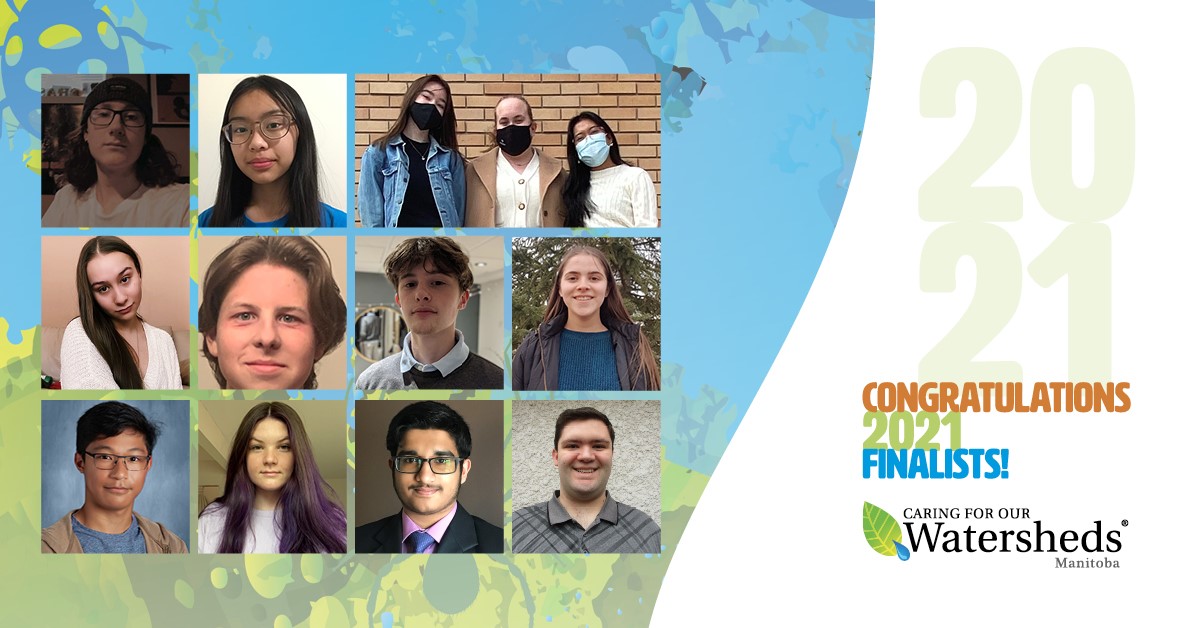 Thank you to all of the students who participated in this contest. 283 proposals from 365 students were received.
The $1,000 first place prize was awarded to Nathan Varghese and Julian Joaquin from Westwood Collegiate for their proposal, "watAR: Enhancing Watershed Education Using Augmented Reality." 
Check out the top finalists here.

Thank you to the Community Partners who help make CARING FOR OUR WATERSHEDS a success!