Ohio

WATCH VIDEO
CARING FOR OUR WATERSHEDS: Ohio is open to students in Grades 9-12 who live within the Ohio state borders.
Students are asked to submit a proposal that answers the questions:
"What can you do to improve your watershed?"
Students will compete for over $6,000 in rewards,
Participating schools and clubs are eligible for over $11,000 in rewards,
Students who implement their ideas are eligible for additional funding.
2022 Winners Announced!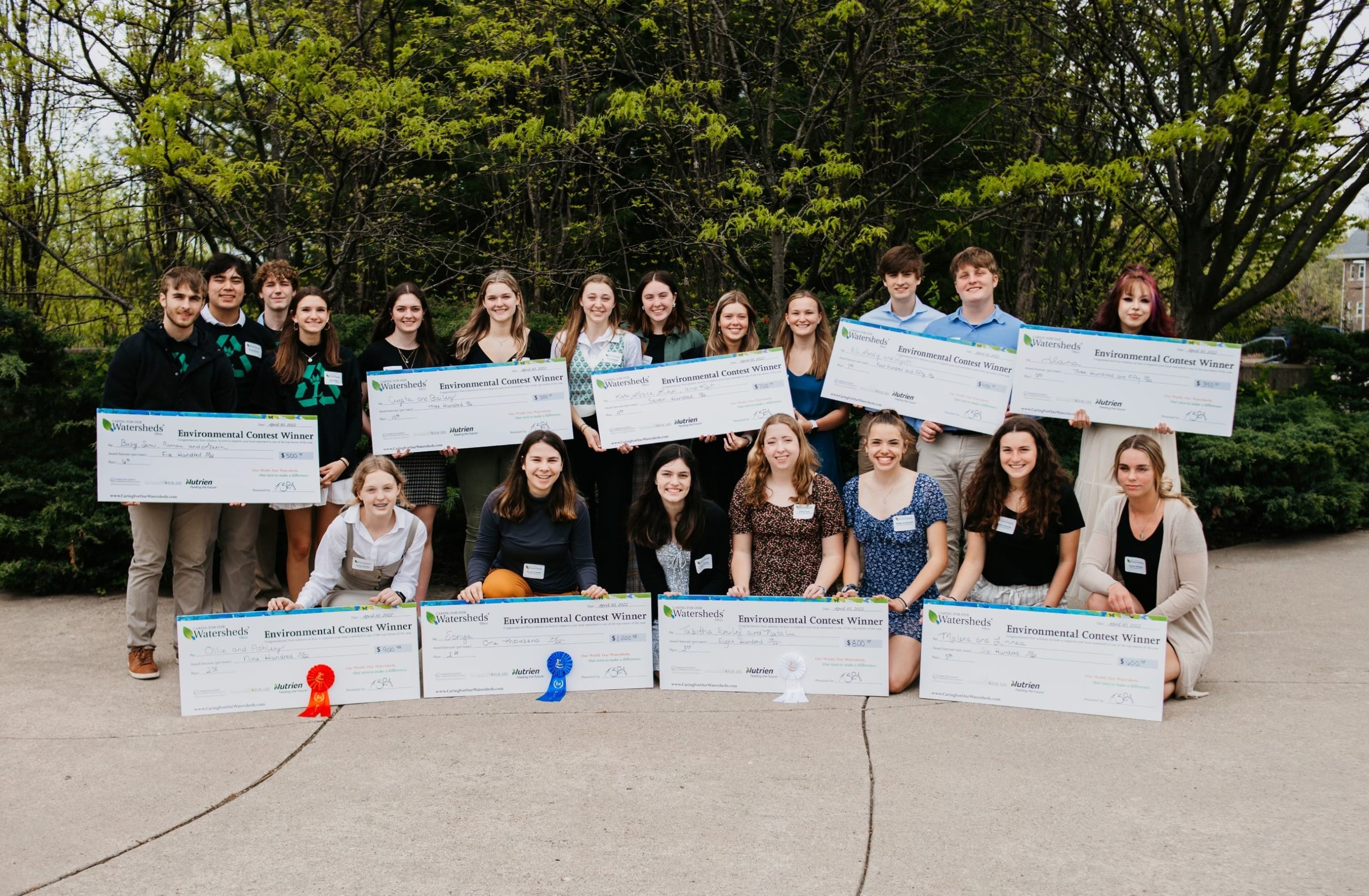 The $1,000 first place prize was awarded to Sonya Yurovski from Loveland High School for her proposal entitled, "Contact Lens Recycling Program."
Thank you to all of the students who participated in this contest. A total of 132 entries were received!
Check out the top finalists here:
View photos of the event on Facebook here:

Thank you to the Community Partners who help make CARING FOR OUR WATERSHEDS a success!