California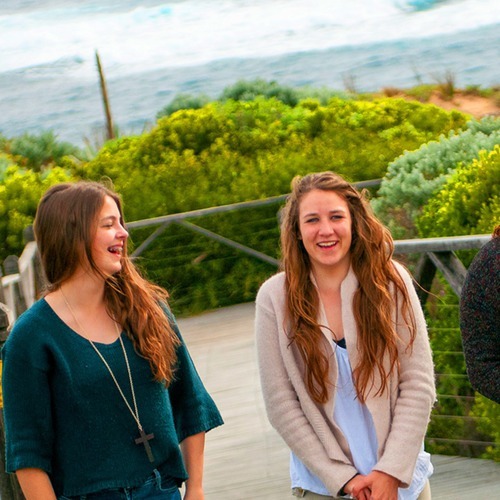 WATCH VIDEO
CARING FOR OUR WATERSHEDS: California is open to students who live in the Sacramento River and San Joaquin River Watersheds in Yolo, Solano, Sacramento, Colusa, Yuba, Sutter, Glenn, El Dorado, Placer, and  San Joaquin counties.
Students are asked to submit proposals that answer the question:
"What can you do to improve your watershed?"
Students will compete for $6,000
Participating schools and clubs are eligible for $11,000
Students who implement their ideas are eligible for $10,000
2023 Winners Announced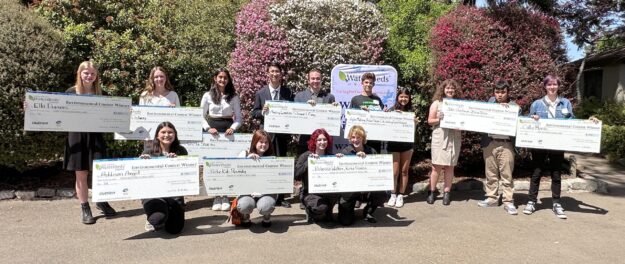 Thank you to all of the students, teachers and volunteers who participated. 339 proposals were submitted from area high school students.
Ella Dumars is proud to place first in the 2023 Caring for Our Watersheds contest for her proposal to raise awareness and expand access to sustainable menstrual products. Her project aims to reduce single-use plastic waste, educate consumers, and address period poverty, as menstrual products, especially sustainable alternatives, are not covered under supplemental benefit programs such as SNAP. Ella developed a pilot website and designed an accompanying brochure that will aid in the implementation of her project.
For first place in the contest, Ella won $1,000 for herself and $1,000 for her school, Mira Loma High School.  In total, students compete for over $6,000 cash rewards and participating schools are eligible for over $11,000 cash rewards. Nutrien also provides $10,000 in funding to help implement students' ideas.
Check out the top finalists here:
View photos of the event on Facebook here:

Thank you to the Community Partners who help make CARING FOR OUR WATERSHEDS a success!