California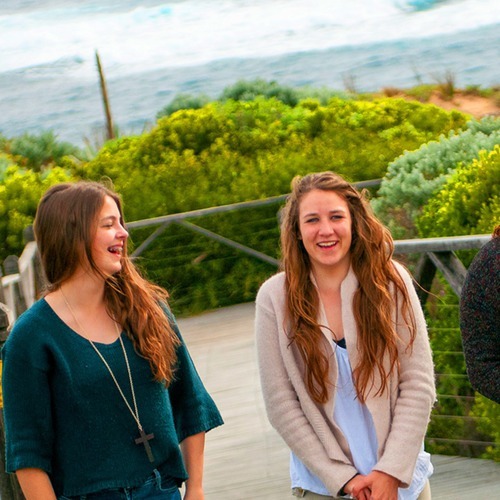 WATCH VIDEO
CARING FOR OUR WATERSHEDS: California is open to students who live in the Sacramento River and San Joaquin River Watersheds in Yolo, Solano, Sacramento, Colusa, Yuba, Sutter, Glenn, El Dorado, Placer, and  San Joaquin counties.
Students are asked to submit proposals that answer the question:
"What can you do to improve your watershed?"
Students will compete for $6,000
Participating schools and clubs are eligible for $11,000
Students who implement their ideas are eligible for $10,000
2020 Winners Announced
Thank you to all of the students, teachers and volunteers who participated. Over 680 proposals were submitted from area high school students.
Due to the coronavirus (COVID-19) outbreak, we were unable to hold our Final Competition where students present their ideas to a panel of judges and audience to determine their placements and award amounts.  Instead, all participants in the top ten received an evenly distributed cash prize. Schools/Clubs also received an award of $600 for each of their Finalist entries as well as participation awards.
In total, finalists shared over $6,000 in cash rewards and participating schools were eligible for over $11,000 cash rewards. Nutrien also provides $10,000 in funding to help implement students' ideas. We hope students will take advantage of the implementation funding when it is safe to do so!
Check out the top finalists here:
View photos of the event on Facebook here:

Thank you to the Community Partners who help make CARING FOR OUR WATERSHEDS a success!