California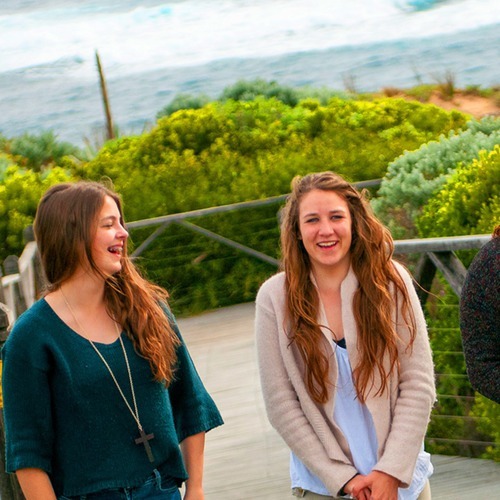 WATCH VIDEO
CARING FOR OUR WATERSHEDS: California is open to students who live in the Sacramento River and San Joaquin River Watersheds in Yolo, Solano, Sacramento, Colusa, Yuba, Sutter, Glenn, El Dorado, Placer, and  San Joaquin counties.
Students are asked to submit proposals that answer the question:
"What can you do to improve your watershed?"
Students will compete for $6,000
Participating schools and clubs are eligible for $11,000
Students who implement their ideas are eligible for $10,000
2019 Winners Announced
Thank you to all of the students, teachers and volunteers who participated. Over 550 proposals were submitted from area high school students. In the final verbal competition on April 27, 2019 the top contestants presented their project ideas on how to improve their local watershed.
Cole Moore is proud to place first in the 2019 Caring for Our Watersheds contest for his proposal to reduce wildfire risk in the forested acreage surrounding his school by conducting a forest thinning/ fuel reduction project.  In his project, students would help to measure and mark trees/vegetation, consult with the Forest Service Biologist, and would partner with local tree service company to complete work. His project also aims to raise awareness within his community of steps property owners could take to maintain defensible space around their homes.
For first place in the contest, Cole won $1,000 for himself and $1,000 for his school, Foresthill High School.  In total, students compete for over $6,000 cash rewards and participating schools are eligible for over $11,000 cash rewards. Nutrien also provides $10,000 in funding to help implement students' ideas.
Check out the top finalists here:
View photos of the event on Facebook here:

Thank you to the Community Partners who help make CARING FOR OUR WATERSHEDS a success!