2019, Sacramento, California, USA
For their Caring for Our Watersheds project, G.W. Carver High School students Jasmine Chicas and Lea Fehringer decided to focus on the issue of water quantity as drought cycles are a reality of California life. Specifically, they wanted to help raise awareness in elementary school students about the importance of water conservation.
Lea and Jasmine created an educational space at A. M. Winn elementary school that demonstrates efficient water use and also provides a fun, interactive area for students, They built a chicken coop with rain barrels set up to collect the runoff from the coop's roof. They also planted a drought-tolerant native plant garden with a drip irrigation system that will prevent the loss of any water to evaporation or runoff.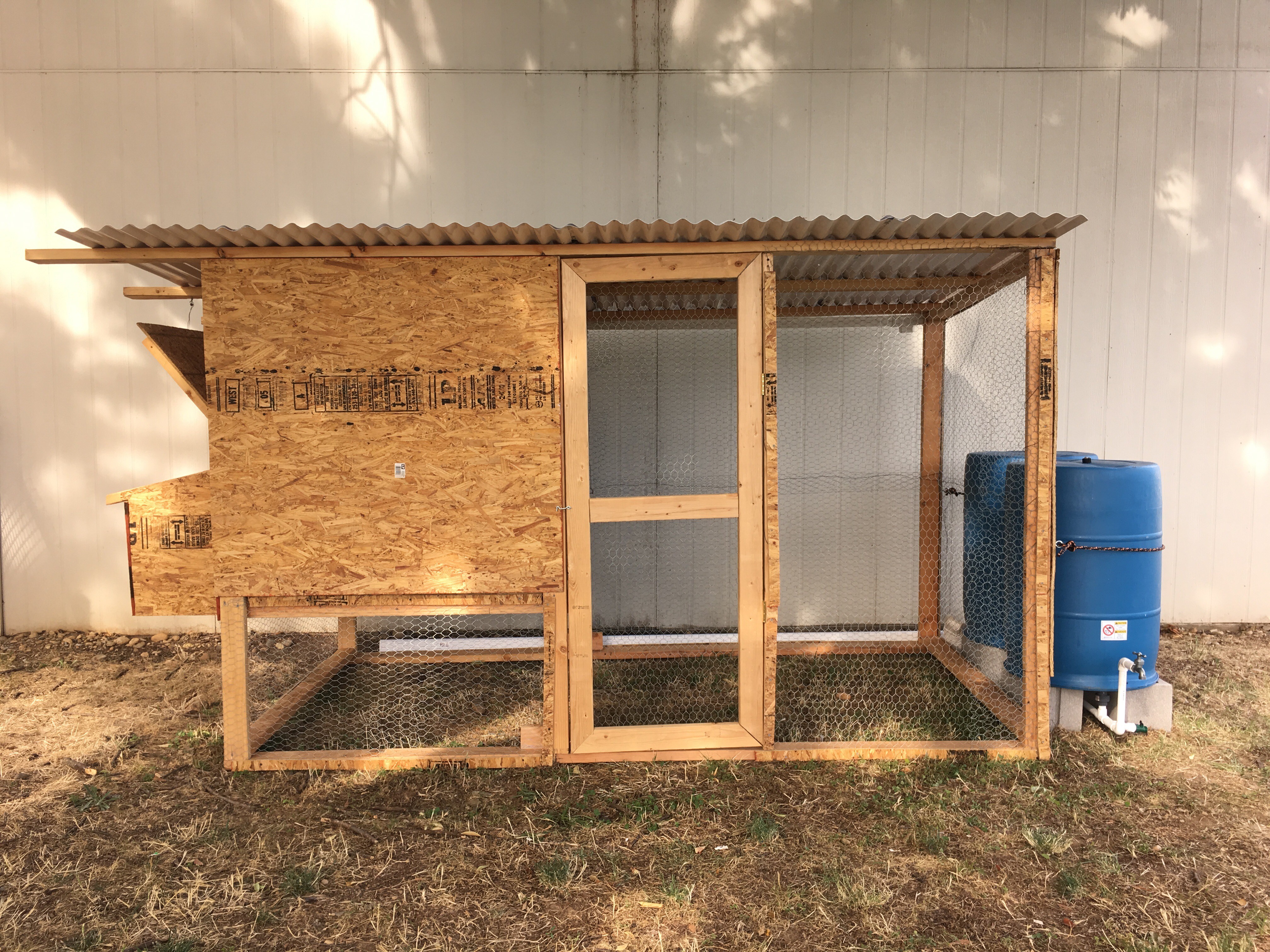 With their project, they fulfilled teacher visions for the space, and provided many examples of responsible water usage for the students to learn from for years to come. Caring for Our Watersheds funds helped buy lumber, rain barrels, irrigation supplies, and plants for the project.