2019, Regina, Saskatchewan, Canada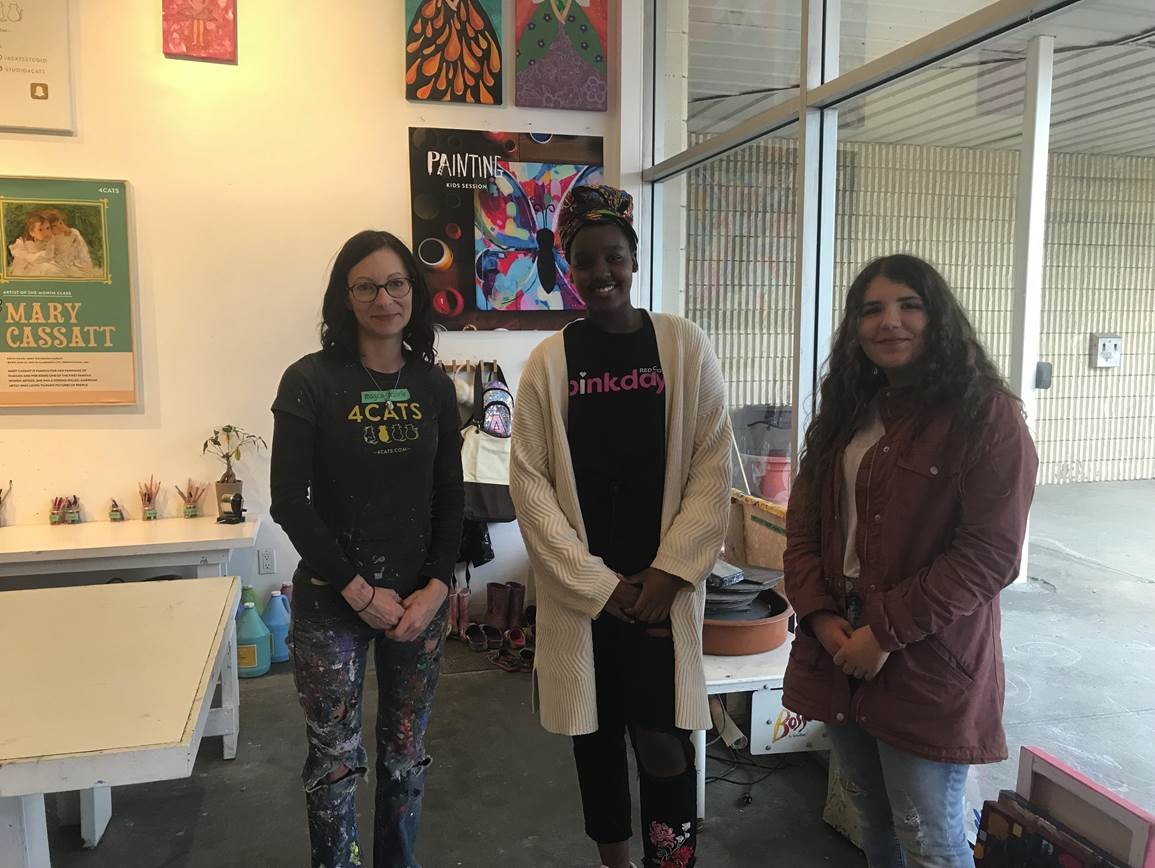 Abrianna Primavera, Ella Rutera, and Mary Elegino of St. Kateri Tekakwitha School in Regina, Saskatchewan were concerned with paint (and other environmental contaminants) not being properly disposed of. They were alarmed that when paint doesn't get properly disposed of, it can end up in our water sources. They came up with a plan to make it easier for people to properly dispose of these items, and also to make people aware of the dangers of not disposing of these items properly.
These girls have already collected numerous paint cans, as well as old nail polish bottles. In addition to placing collection bins for nail polish bottles at Sally Beauty and paint collection bins at 4Cats Art Studio, they have gone door-to-door in their neighbourhood collecting these items to ensure they get disposed of properly.
Abrianna, Ella, and Mary have already seen the impact of their project by collecting old paint cans and nail polish bottles and taking them for proper disposal.
They have also been able to donate paint that is still usable to organizations that can't afford to purchase such items.