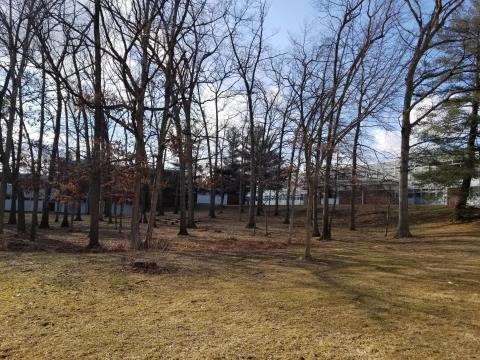 2019, Timonium, Maryland, USA
Ridgely's green club is creating a pathway at our school and decorating trashcans to be placed near the pathway. The people doing this project were Natalie, Molly, Julia, and Lauren. This is very important because it lessens the pollution that affects our watershed. The pathway would be made from stepping stones, so it would prevent pollutants from draining into streams. The trashcans would keep rivers clean.
To improve the watershed, there will be decorated trashcans and colorful stepping stones on the school grounds. One solution will be a work of art that will help improve water quality.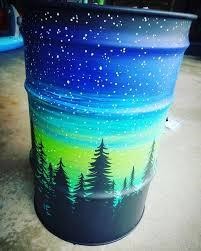 The trashcans will be painted and maintained by the Green Club. The stepping stones will each be multiple small rocks combined into one stepping stone. Ridgely students and staff will also be painting the stepping stones.
This project will not take too long to complete but its effects will be long lasting. The trashcans will stay at our school for many years and will decrease the amount of litter. The stepping stones will be long lasting and will allow for pathways to be made without hurting our environment.
This is a local project that will mostly affect Ridgely Middle School. Our pathway will be near a storm drain so it will prevent runoff into that storm drain. new trashcans. We will also tell students where the trashcans will be located. We will also speak to students on how stepping stones are better for our watershed than sidewalks.
The materials that are needed for the trashcans are paint, paintbrushes, and trashcans. The materials that are needed for the stepping stones are paint, paintbrushes, and stones. Since we need paintbrushes for both the trashcans and stepping stones, we can reuse the paintbrushes. The total cost will be $253.06.
In conclusion Ridgley's green club is making a stepping stone walkway at our school and painting trashcans to be placed around the walkway. This is highly important, so we can decrease the litter that enters our watershed.