2012 Saskatoon, Saskatchewan, Canada
Kyle Cousins with the EcoJustice program at St. Edward School in Saskatoon, Saskatchewan developed a wonderful idea about how to help protect the watershed. Kyle's idea was to create an environmentally-friendly and chemical-free all-purpose cleaner that would be simple enough for people to make in their own households. He chose to make a chemical free cleaner for his watersheds project because when you're cleaning and you use a chemical-based cleaner and some of the cleaner goes down the drain, it will eventually end up polluting the watershed. However, if you use a chemical-free cleaner, then you don't have to worry about chemical-based pollution coming from that cleaner.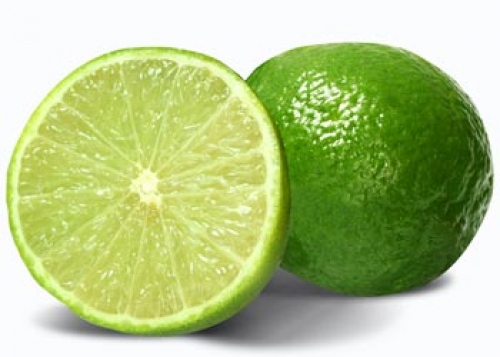 The benefits of using a homemade cleaner greatly outnumber the disadvantages. First off, it will save you money because cleaners at stores can be quite pricey, but when you make your own, the ingredients are much less expensive. Next, GreenLemon is environmentally friendly because without chemicals there is no chemical pollution. Another advantage to making your own cleaner is that you can use the same bottle over and over again, thus you will not need to get a new bottle every time. This will reduce the amount of plastic that either needs to be recycled or might find its way into the watershed or landfill. As well, since GreenLemon has no chemicals, it is safer for children and pets, as well as adults.
Kyle created a blog to help share his cleaning solution in addition to including the recipe at this school and his school newsletters.
GreenLemon Cleaning Solution- 4L Recipe 3L of Water, 3 cups Vinegar, 1/4 cups Baking Soda Add 15ml of Lemon Juice to every 1L of solution at time of use